IT Services with Sparkling Results
Reach your business goals with the entire range of Software Development Services we provide.
Our Service
We Live Up To Client's Expectations
We Provide Best Development Services In USA
Every interaction with a user is an opportunity
Our strength lies in the comprehensive suite of services we offer to our clients. Our core competence in technology from full-stack development to just consultancy, allows us to offer a diverse portfolio of services as per your requirements. You Demand We Deliver,

We are one of the leading app development agency in USA specializing in web and app design. We pride ourselves in delivering smooth and flawless solutions to all of our clients. Whether its healthcare, automotive or hospitality, our experts can develop an app for your specific needs. While we are based in USA, our services are for everyone. Our application development company has satisfied businesses from a wide range of industries and regions. Through the custom solutions we deliver, our app developers promise boost your ROI.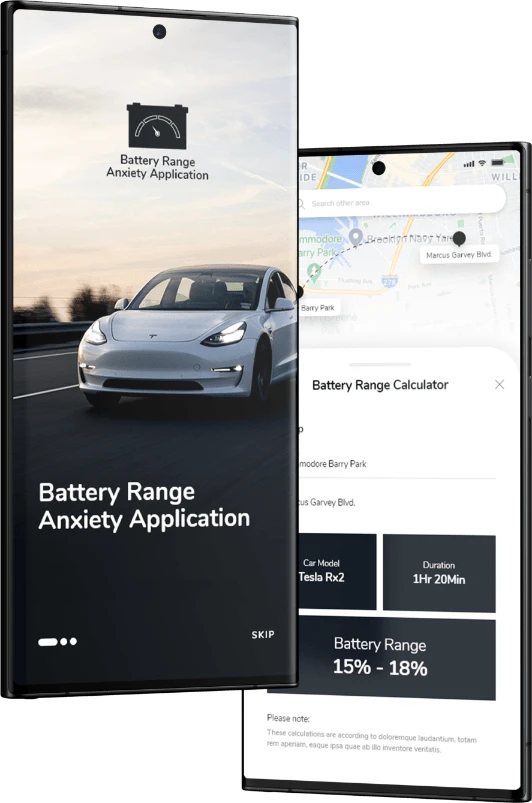 What Our Customers are saying about Thrive Studio INC.
See what our clients say about us and how we can help your company and team, too.
Working Together to Get Tangible Results with Our Web Developers
Thrive Studio is top mobile and web design services company. Let our staff of talented Web developers in Houston, who are intelligent, enthusiastic, and creative, assist your company in becoming innovative and being competitive.