Thrive Studio - Interactive Web Design And Development
At Thrive Studio, we make sure that your website isn't just engaging customers but also maximizing conversions. We put a lot of effort into delivering a website that performs at its peak because we recognize how important it is. Our Web Design And Development is comprised of experienced web designers and developers who are passionate about creating stunning websites with maximum impact.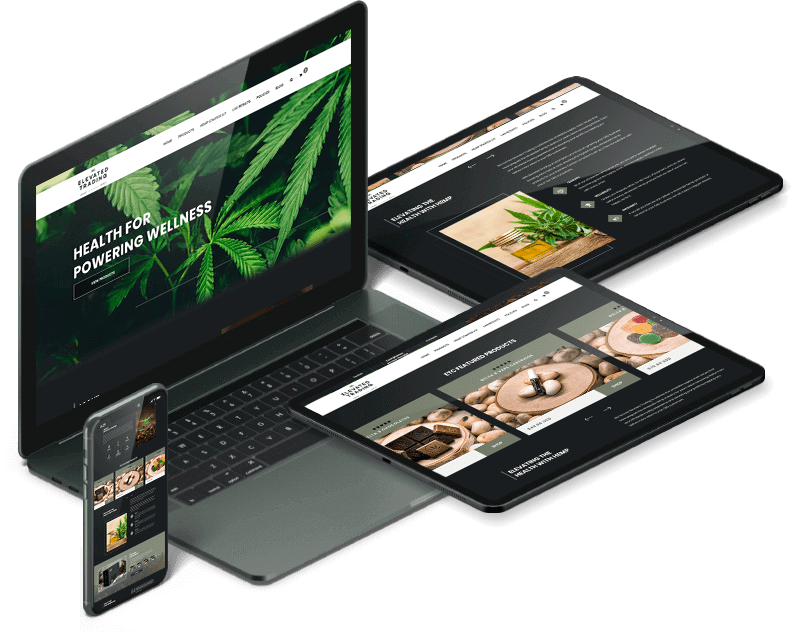 Award-Winning Affordable Web Design And Development

Our team of talented developers and Affordable Web Design Houston, TX are committed to offering our customers the highest-quality website design and development services. We take considerable effort to ensure that websites seem professional and distinctive since we are aware that they frequently serve as consumers' initial impressions of a company or brand.
With our Web Design Services Company, you can turn your ideas into a reality.
Working Together to Get Tangible Results with Our Web Developers
Thrive Studio is top mobile and web design services company. Let our staff of talented Web developers in Houston, who are intelligent, enthusiastic, and creative, assist your company in becoming innovative and being competitive.
Making products that stand out from the crowd
We're a full-service digital agency that provides strategy, marketing, and production services

Choosing A Web Design Company Near Me
Choosing a web design company near me is critical for establishing a successful online presence. To make an informed decision, consider your requirements, budget, portfolio, reviews, and research. Any company or person needing a web solution, a mobile app, or software development services should go with Thrive Studio Inc. Our Web Design And Development provides specialized solutions created to satisfy our customers' particular requirements. Top industry professionals and skilled American software developers make up our teams.
What Our Customers are saying about Thrive Studio INC.
See what our clients say about us and how we can help your company and team, too.
Together we transform your digital needs into ready to build solutions
We help you to create your brands digital identity and reach your digital goals. Custom made. Fast. Secure. Agile.
Want to work together? Get in touch and tell us all about it.